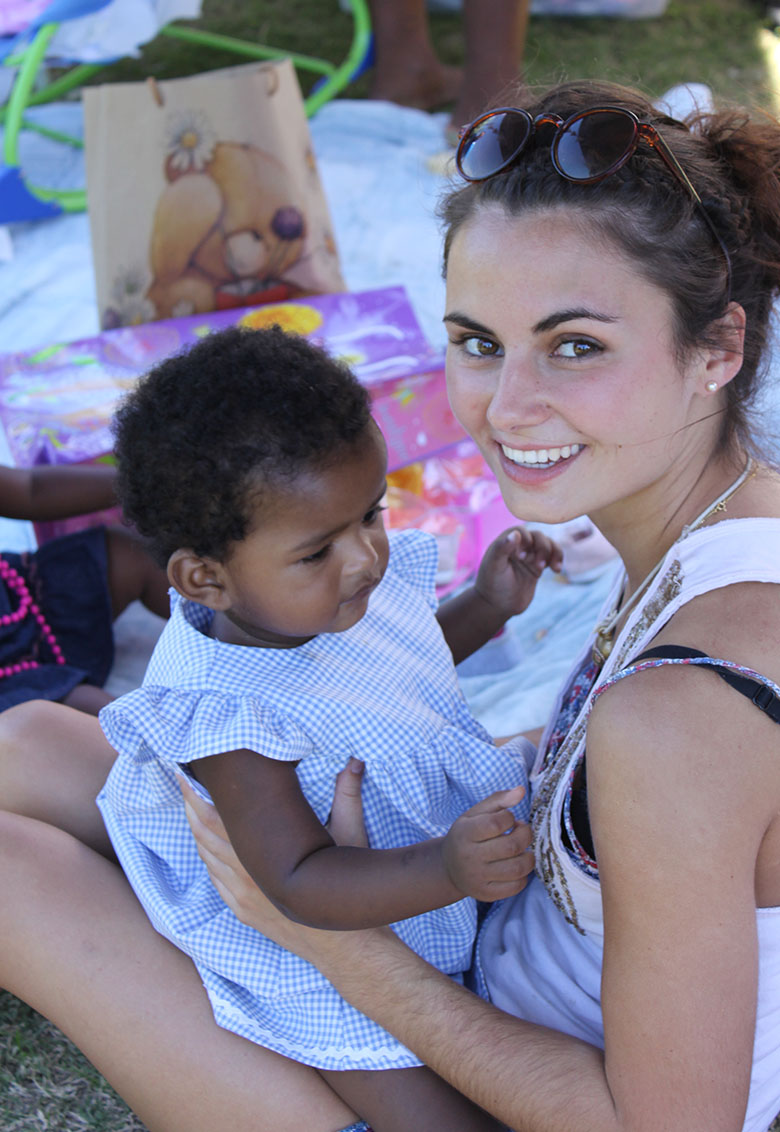 Become a
Volunteer
• Minimum Age : 18 years old
•Minimum Stay : 2 months
•Language: English. (Volunteers need to be able to communicate in English)
•Cost: Currently no charge for Direct applications
•Accommodation: Accommodation is provided
•Meals: 3 basic meals per day are provided. We do not cater for special dietary needs. (Special dietary needs to be covered by volunteer)
•Personal Expenses: to be covered by volunteer
(this includes toiletries / outings / medical costs etc
•Transort: Transport to and from King Shaka Airport in Durban is provided.
•Wifi Access: Limited Wifi Access is available
•Nursery Duties: Childcare and related duties.
•Police Clearance: Required
•Smoking: Smoking is not permitted whilst on duty, and is only allowed in designated smoking areas.
If you require more detailed information, please email info@sinakekele.org.za
Email completed application form to info@sinakekele.org.za